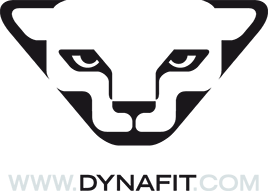 Dagene blir lenger og det er dekt med snø fra fjæra til fjelltoppene. Nå er skisesongen i Lyngen ordentlig i gang og vi håper å dele fine opplevelser med nordmenn som befinner seg i Lyngen denne vinteren. Som følge av pandemien har vi igjen utsatt alle av våre...
"Thanks you SO much for such a fantastic week. Genuinely the best holiday I've had for years … I smiled for days on my return at the memory! Touring from Tromso and Lyngen is utterly different to the Alps – skiing fresh tracks towards the sea was extraordinary and having entire mountains to ourselves all day was an unbelievable treat. Wow"
"This Place is amazing! The skiing, accommodation, the food, everything!!"Wow"
"My long lasting dream to ski in the lyngen alps was finally realized! Thanks for the greatest week of my life!"

"The memories will last us forever and for that we truly grateful allied to your expert guiding skills and camaraderie. Many Thanks!!"


Inspiring? Contact us today!