Sponsored by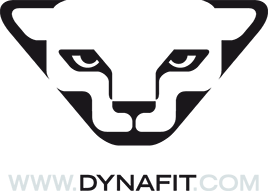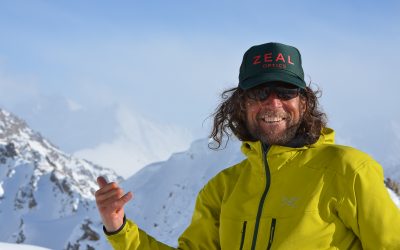 In the end of January 2018 we run a very special avalanche course for any skier to join. High lighting "decision making in avalanche terrain" we hope to make it interesting for skiers at all levels and aspiring ski mountaineers. Bringing in top names as Markus Landrø...
"Thanks you SO much for such a fantastic week. Genuinely the best holiday I've had for years … I smiled for days on my return at the memory! Touring from Tromso and Lyngen is utterly different to the Alps – skiing fresh tracks towards the sea was extraordinary and having entire mountains to ourselves all day was an unbelievable treat. Wow"
All the best Sarah
"This Place is amazing! The skiing, accommodation, the food, everything!!"Wow"
Adam and David / United States
"My long lasting dream to ski in the lyngen alps was finally realized! Thanks for the greatest week of my life!"

Cheers Mickey
"The memories will last us forever and for that we truly grateful allied to your expert guiding skills and camaraderie. Many Thanks!!"

John, Philip and Matt

Inspiring? Contact us today!